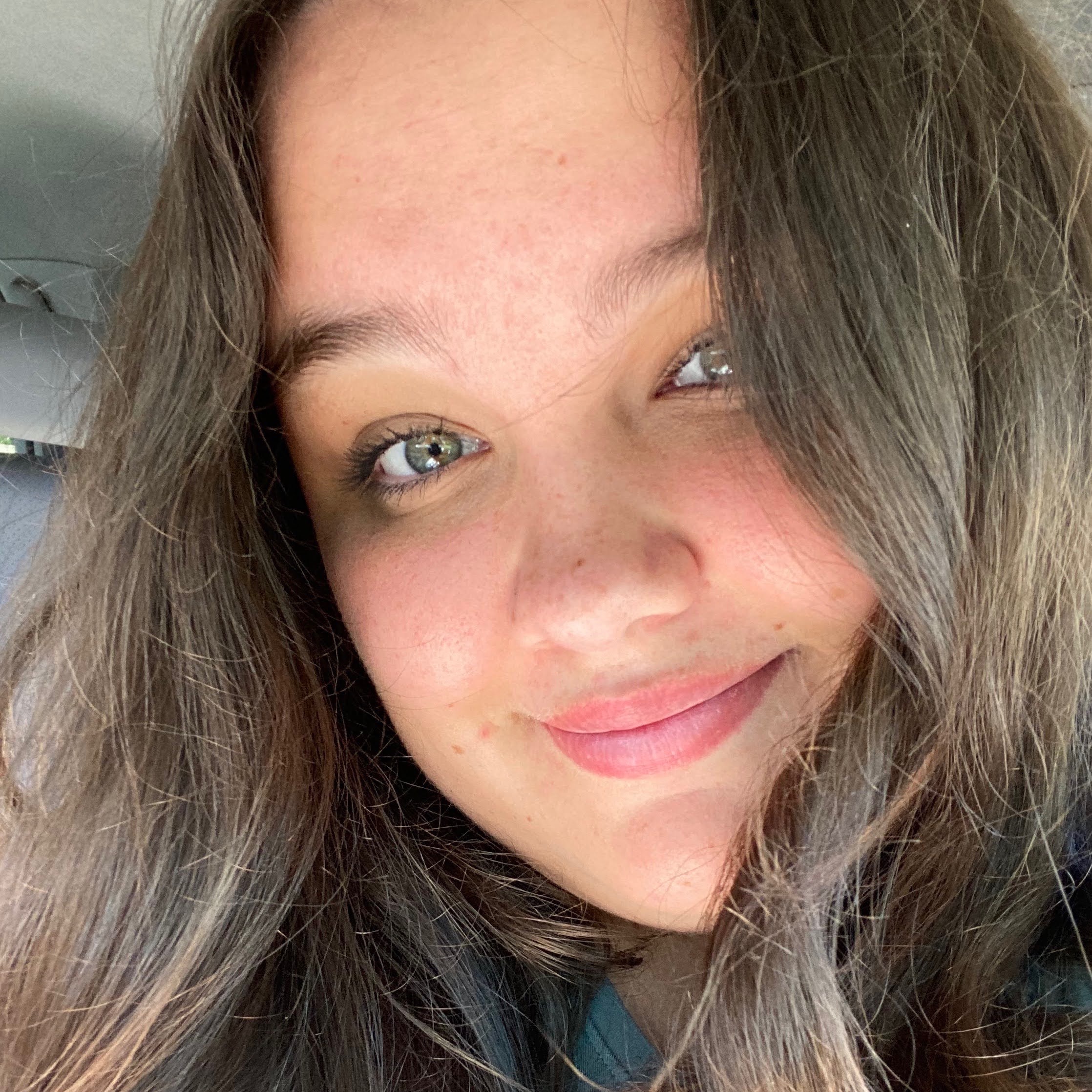 data scientist, marketing analyst, cheese connoisseur, & music enthusiast.
Skills
Coding Proficiency: R, SAS, SPSS
Quantitative Modeling
Time Series & Forecasting
Salesforce
Digital Marketing
Google Analytics
Experimental Design & Quality Control
Hypothesis Testing
Multiple Regression
Customer Data Analytics
Survey Design & Sampling
Project Management
Communication
Education
Temple University Fox Honors School of Business
Bachelor of Science
Statistical Science & Data Analytics Major
Marketing Minor
08/2018 - 12/2020
Bucks County Community College
Associate Degree Business Administration
08/2016 - 05/2018
WORK EXPERIENCE
Marketing & Operations Intern
Apex K.K.
01/2019 - 04/2019
Facilitated the implementation of Apex's new digital marketing strategies and all-around marketing activities by assessing failure and quality indicators.
Controlled and updated CRM data in Salesforce to improve customer analytical reporting.
Explored and implemented new advertising strategies based on costs and quality assessments.
Wrote and edited weekly SEO optimized blog content.
Digital Marketing Consultant
5th Floor Analytics
08/2018 - 12/2018
Applied project management skills in collaboration with a team to provide online marketing and managing services to a local business in the Philadelphia region.
Implemented a multifaceted digital marketing strategy, involving new advertising strategies based on the latest social media developments.
Leveraged industry standard digital marketing analytics software to design and create content to maximize customer engagement.
Used data analytics to assess organizational performance and adjust business plan accordingly.
Swimming Instructor & Lifeguard
Council Rock High School North
09/2015 - 05/2020
Lead swimming sessions, as well as water safety and survival skills classes for ages 2-14.
Prepared and maintained required records and reports.
Assisted in an administrative capacity during new student registration.
PERSONAL PROJECTS
Market Forecast & Analysis of Humira
01/2020 - 05/2020
Gained a market understanding of Humira and its contribution to AbbVie.
Used statistical analysis strategies to forecast market predictions for Humira.
SAS Beck Depression Index
01/2020 - 05/2020
Used the Beck Depression Index variable to explain the relationships in the data through SAS.
Digital Marketing Strategy Report: Plug
08/2018 - 12/2018
Became digital marketing consultants for local new business, Plug.
Satisfied client by improving Plug's digital marketing strategies such as SEO and Google Analytics.
Created a proposal for a 3 month follow up plan for the company to continue digital marketing implimantation success.
ORGANIZATIONS
Temple University American Statistical Organization
08/2018 - 12/2020
Business Honors Student Association
08/2018 - 12/2020
CERTIFICATES
Microsoft Office Specialist
04/2017 - Present
Word, Excel, & PowerPoint Specialist
Salesforce Specialist Superbadges
02/2019 - Present
App Logic, Reporting, Databases, Data Management
CITI Program
10/2020 - Present
Social/Behavioral Research Course
LANGUAGES
English
Native or Bilingual Proficiency
Russian
Native or Bilingual Proficiency
INTERESTS
Swimming
Baking
Sunset & Sunrise Watching
Traveling
Whale Watching
Furniture Restoration
Bread Making